The Tinsel Rack used to be unique for its signature neutral tones. They've diversified recently because they've probably realised how boring that was.
I am a 159cm and a usual size S/UK 6/US 2.
Blanc Swing Top (Sand)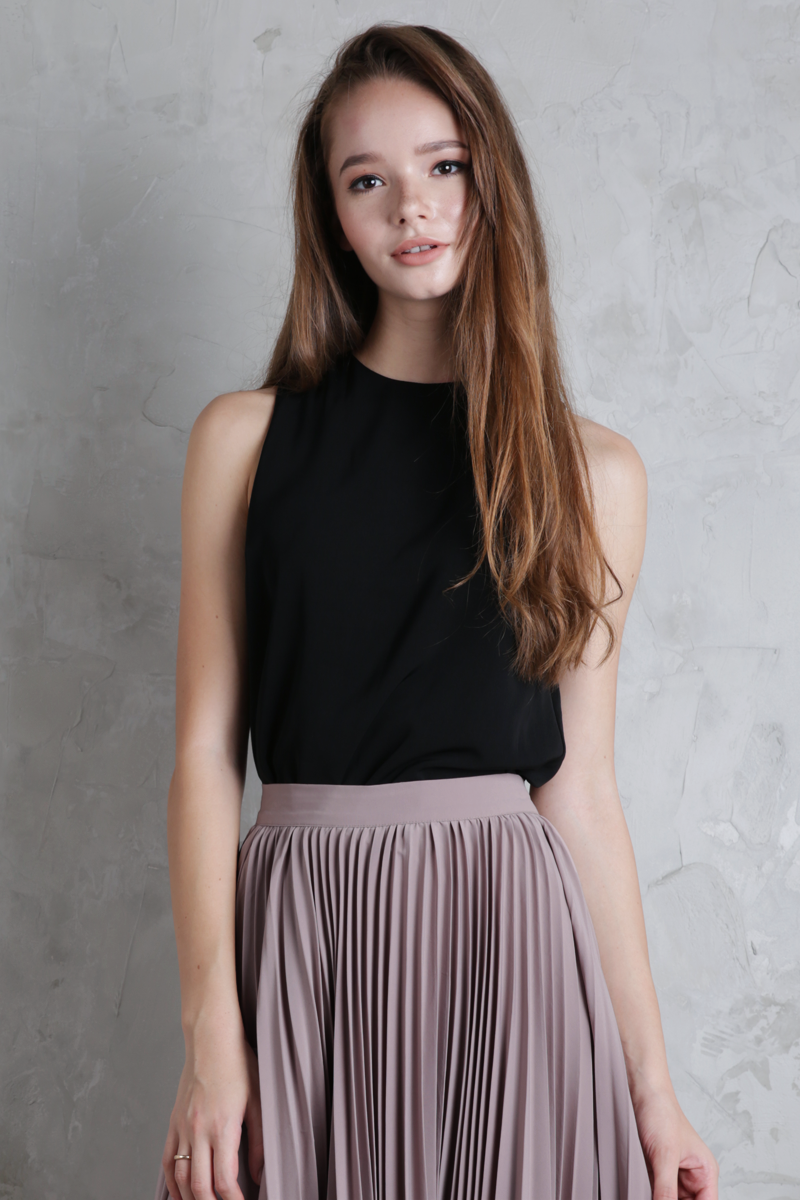 I cannot find this top on the TTR website anymore. Mine is size S but is still too big for me
Worth the money? This top retailed for $29.90. Overall the quality of the stitching is okay (there were a few stray threads I cut off). The zip is also fully concealed.
Worth the Buy? Meh, if you like that millennial Singaporean look. There is something about the cutting of this top that I have really come to dislike. Even when I tuck it in it feels so puffy and honestly makes me feel self-conscious. The armholes are rather large as well. I would have skipped this in hindsight.